About Scott Consulting Inc.
Scott Consulting Inc is a full-service sign contractor and image consulting firm serving the corporate, retail, restaurant, and healthcare environments in providing signage and site enhancements through a comprehensive branding approach.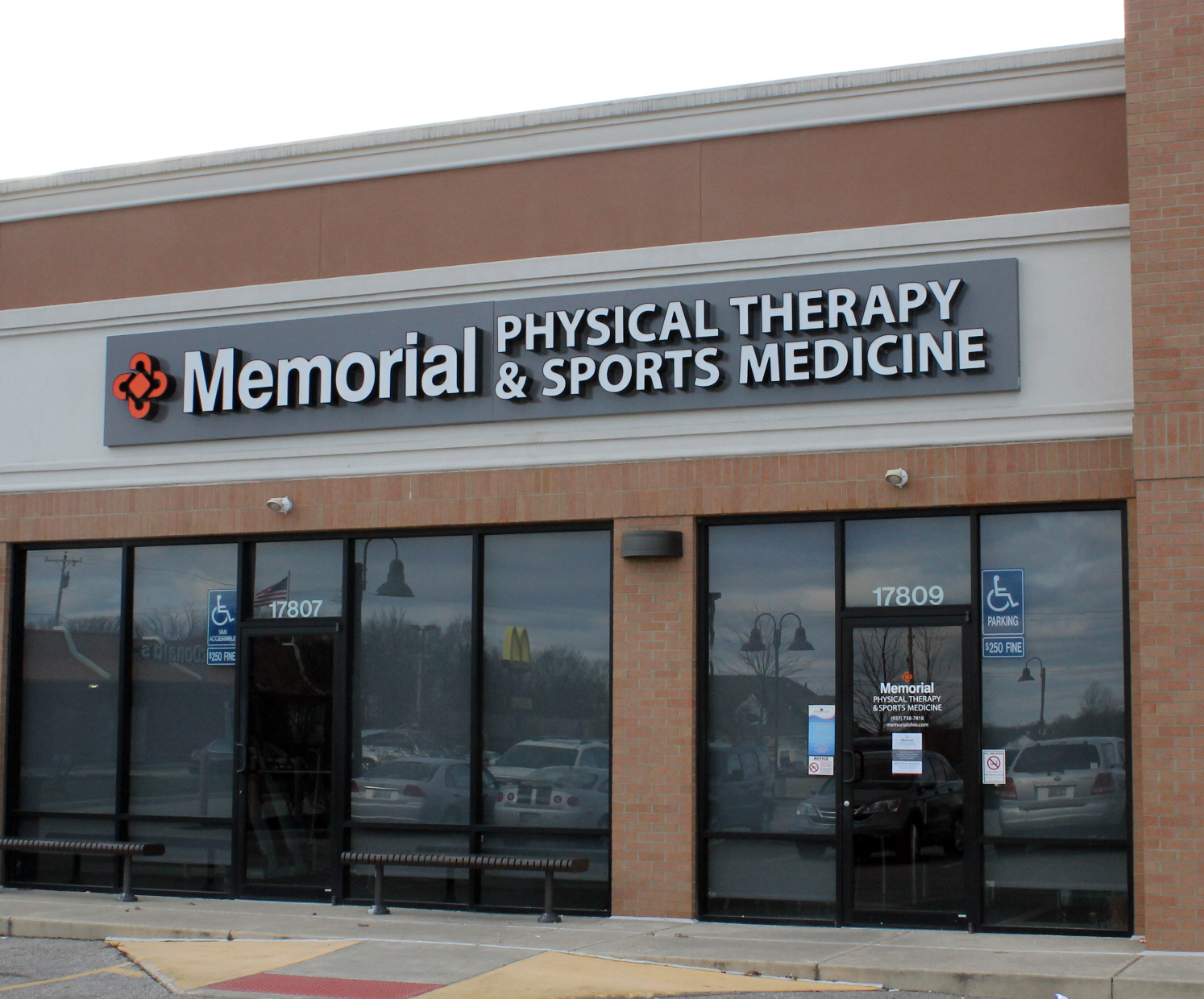 Working Together
We offer an end-to-end client experience that includes seamless communication, budgeting, staffing, on-site organization, and solid, quality handiwork every time.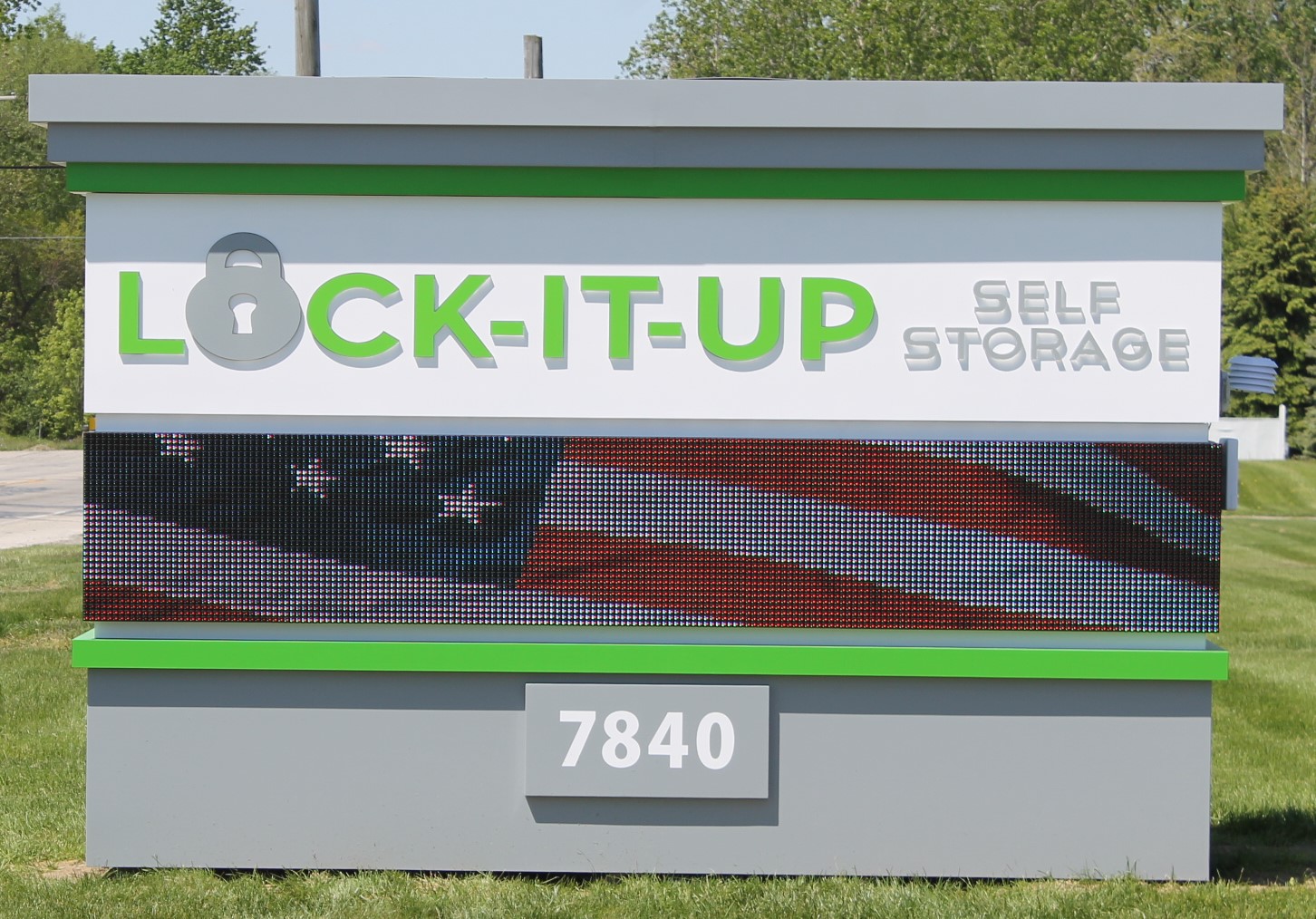 Why Choose Us?
We work with designers to produce top-notch work. Contact us to see how we can support your business.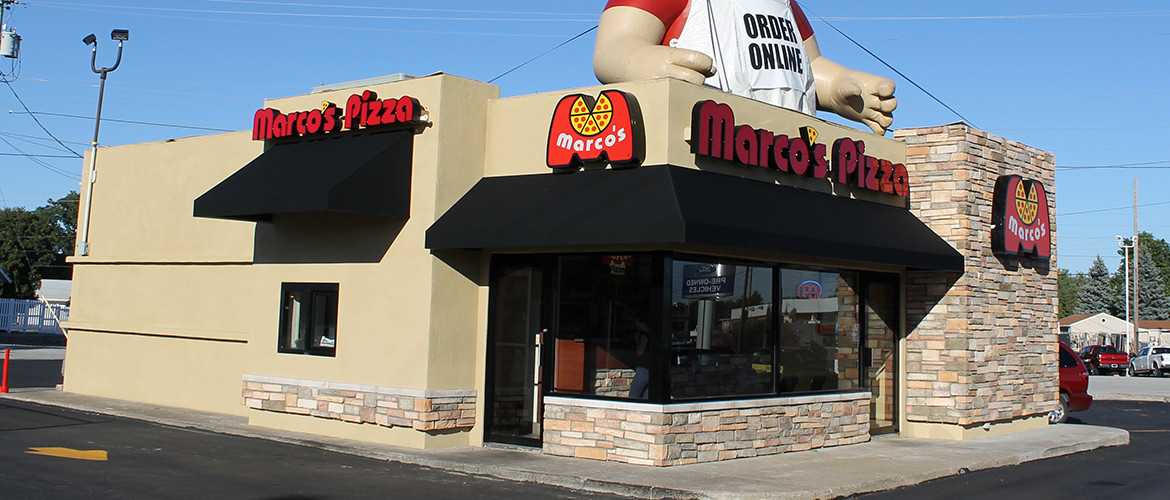 Over 30 years of Experience
With decades of service and experience, the professionals at Scott Consulting Inc. offer unparalleled expertise in brand graphics and landmark signage.
Let's Start Your Next Project
We keep an eye on budgets to, stay on top of schedules for timely delivery, and work closely with the design team to create your vision.
Our Work